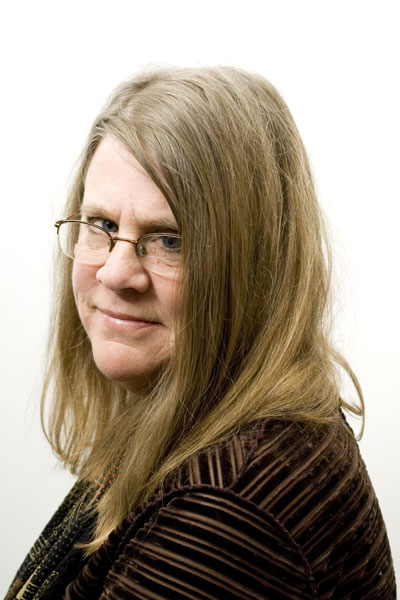 I grew up in Chicago, Illinois, the second-youngest of nine siblings in an Irish-Catholic family. I graduated with a B.A. from the University of Toronto, and have lived in Canada for all of my adult life. I'm the author of nine books and more than a dozen plays, which have won awards and had productions in Canada and the U.S. I've been Playwright-in-Residence at Youtheatre in Montreal and Young People's Theatre in Toronto. I've also been a journalist and radio commentator, and do a fair bit of teaching and public speaking.
I'm fortunate to live on Toronto Island, a unique, vibrant, mostly car-free community a ten-minute ferry ride from downtown Toronto. I've lived here since the early eighties with my life partner Alec, and our daughters Martha and Ivy have grown up here. The Island has a fascinating history, which you can read about in Sandbar Across the Bay: A Century of Life on Ward's Island, a book edited by me and designed by Allyson Woodrooffe. You can read an excerpt and order copies at http://www.blurb.ca/b/4594060-sandbar-across-the-bay
You can find out more about the Toronto Island Community at torontoisland.org
To get a sense of how living on the Island has fed my open water swimming obsession click here.